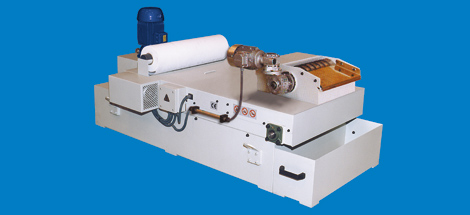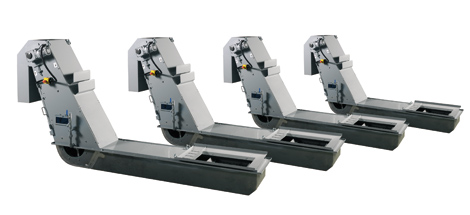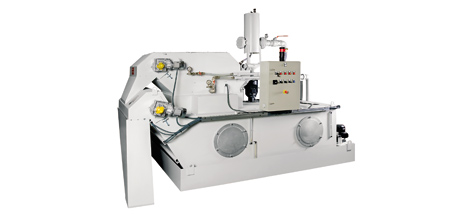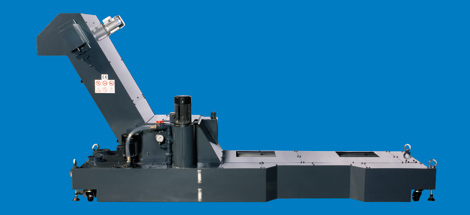 Our filtration department starts out of the merge of know-how between ALTEYCO and an associated company of Japanese origin, providing our filtration units with the reliability of a European product and the technology of a Japanese one.
Technologically backed up with over 20 years of experience in the machine-tool industry.
During these years of experience and endowed with the most advanced technology, we entered the market, offering an important range of products regarding industrial filters.
Self-cleaning filters for final filtration or primary filtration. RDII, RDIII, RC, RDF, MF, IRP
Complementary filters or secondary filtration: µ-TRON (MT), MAGTON (MGT)
Paper filters. IR, FPT
ALTEYCO guarantees the maximum quality of the manufactured product backed up by the quality norms of the CE. Furthermore it offers a team of professionals, dedicated exclusively to the service of technical aiistace, giving international coverage.