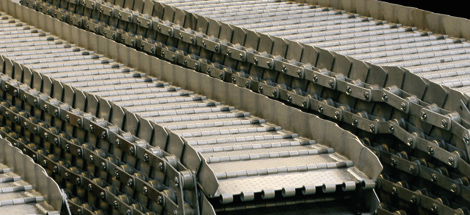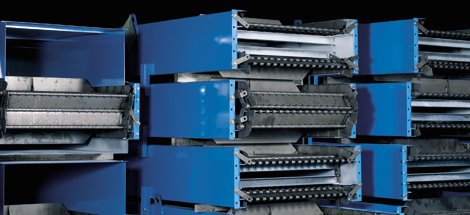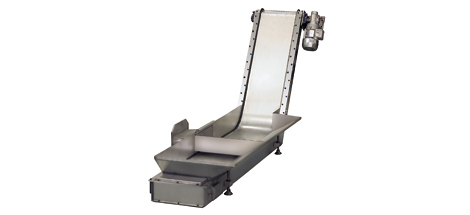 Alteyco offers the possibility to achieve a high production at low cost. Our conveyors are a solution to all that scrap and metal accumulated at the work-place that results in complicating the prodution tasks in the company. We build the conveyors with high-resistance material and quality, the Alteyco extractors turn out to be the ideal product for those who search quality and high achievement.
Advantages of Alteyco:
- Reduce the interruption in the automatic cyclusses.
- Reduce heatings at the machine bedding.
- Reduce non-productive time.
- Avoid the work necessary to extract the chips.
- Retrieving the refridgerating liquid..
- Saving space because of the conveyor belts being incorporated in the machines.
The conveyors of Alteyco are known for their fine finishing, reliability and durability throughout the times.
Alteyco moves its technicians towards the plants of the clients with the purpose of gathering data thoroughly and present the adecuate project with the best offer.