ALTEYCO is the result of the Alliance of different companies specialized in manufacturing integrated installations for the transport, filtration, treatment and classification of solid waste, both industrial and urban. They also focus their activity on the enclosure and protection of machinery and industrial installations and their environment.
- Filtration. (Industrial filters)
- Transport of materials. (Conveyors)
- Telescopic guards. (Protection of machines)
- Machine enclosures and industrial soundproofing. (Enclosures)
- Bellows, blinds, winders, spirals, wipers, ... (Bellows and accessories for machines)

Thanks to the industrial infrastructure of Alteyco Alliance, its logistic capacity and its commercial strategy, the Alliance has presence in many countries around the five continents. The commercial management and technical engineering of the Alteyco Group is centered in Europe in order to provide a more equal, fast and effective service.
The group is comitted with sustainable development and the protection of the environment.
On one hand its products are orientated to help the industries in the labour of retrieving and managing industrial waste and in the improvement of their working conditions. On the other hand and inside its own manufacturings processes, all companies of the Alliance, adminístrate their resources under the most strict environmental norms.
The experience in the sector, a professional team and a strong infrastructure, are guarantee of quality. The appliance of the best raw materials together with an advanced technology, permit offering the market the most imaginative solutions.
The companies that form ALTEYCO ALLIANCE, realize a continuous investigation for innovating and improving their products and develop them in a sustainable form. They have the most demanding quality certifications and environmental management.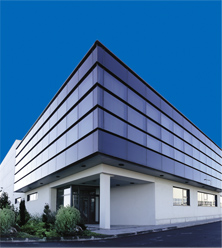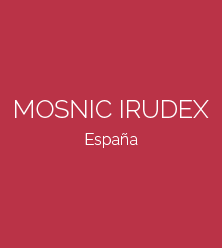 Our factories